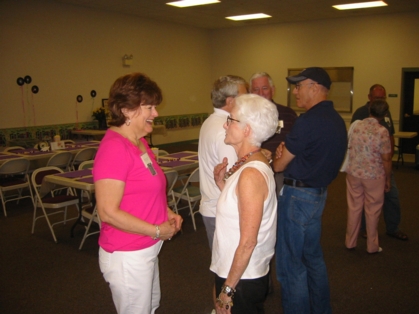 Let's get a new look for a while. Who are they and when was it taken?
Hope everyone is surviving the weather and all of the Covid restrictions.
Hope most of you have gotten your shots by now. i know all of the states and counties are different. It has been crazy in Texas, but most people over 75 have gotten theirs if they wanted them. Can' believe some people are refusing, but everyone has their own opinion.
I'll try to chnge the home page a little mofre frquently. Won'gt be anything earth shattering, but maybe bring back some old memories.